Established as the corporate social responsibility arm of Wingify Software Pvt Ltd. in 2016, Wingify Foundation aims to tirelessly support the Indian society and contribute towards building a positive and healthy living environment through various initiatives and activities. As of date, the foundation is active across several sectors, including education, healthcare, agriculture, and talent management, and has shaped the lives of many since its inception.
Wingify Foundation's primary objective is to enhance and enrich the marginalized communities of India. Over the years, it has commenced many meaningful initiatives that have paid off well. Some of these are as follows:
Samarth
Samarth is Wingify Foundation's pilot project that aims to unconditionally support the Indian farmers and help increase their income by promoting agriculture-based livelihood options. As of date, the foundation closely works with nearly 500 farmers belonging to the Bhatwari block, Uttarkashi District, Uttarakhand.
Through the program, the foundation engages with these local farmers, educates them about the latest farming technologies, and provides the necessary support to promote commercial farming of organic cash crops, vegetables, floriculture, fruit plantation, and multi farming techniques. The foundation also provides training and assistance to farmers for commercial cultivation of seasonal fruits and vegetables, which are of high demand in the Indian market.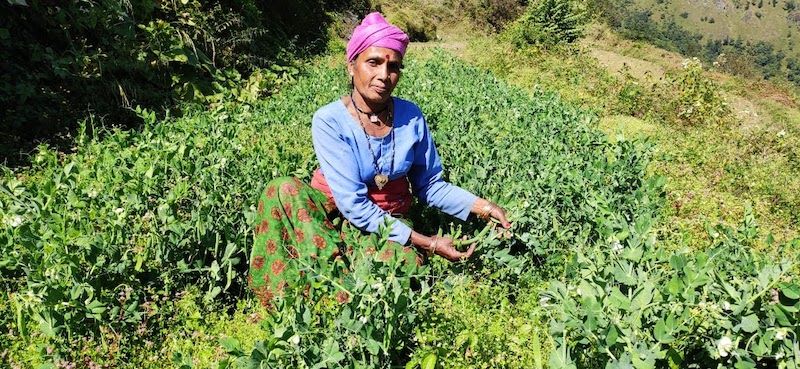 Unnati
Unnati is another initiative taken by Wingify Foundation. The primary objective behind the introduction of the program was to promote a high quality of life through empowerment, skill enhancement, education, information, and economic self-reliance. In its first phase, the foundation has established dedicated training centers in Badli, New Delhi.
Skills training courses under Unnati include Beauty & Wellness, Fashion Technology, and Computer Learning programs for young girls and married women. At present, 80 women in total have enrolled themselves for these programs at the 'Wingify Center of Excellence' for basic beautician and fashion technology courses.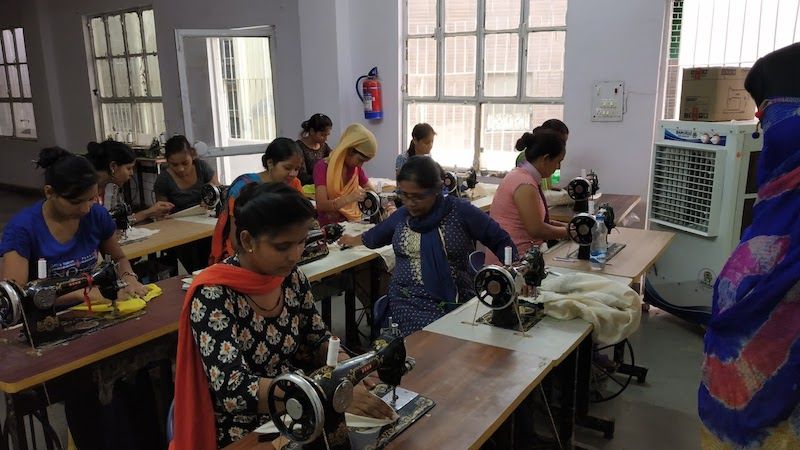 Besides skills training, the center also provides a platform for the trainees to connect with potential employers and open doors for opportunities to generate income, become financially independent, and contribute towards family earnings.
Kisan Sanchar
Kisan Sanchar is a non-profit organization incorporated on 15 March 2012 under Section 25 of the Indian Companies Act 1956. Since its inception, Kisan Sanchar has interacted with nearly 1.1 million farmers through its web portal www.kisansanchar.com in 18 vernacular languages and provided them with authentic and actionable information furnished by various Government Institutions such as Indian Meteorological Department, State Department of Agriculture, etc.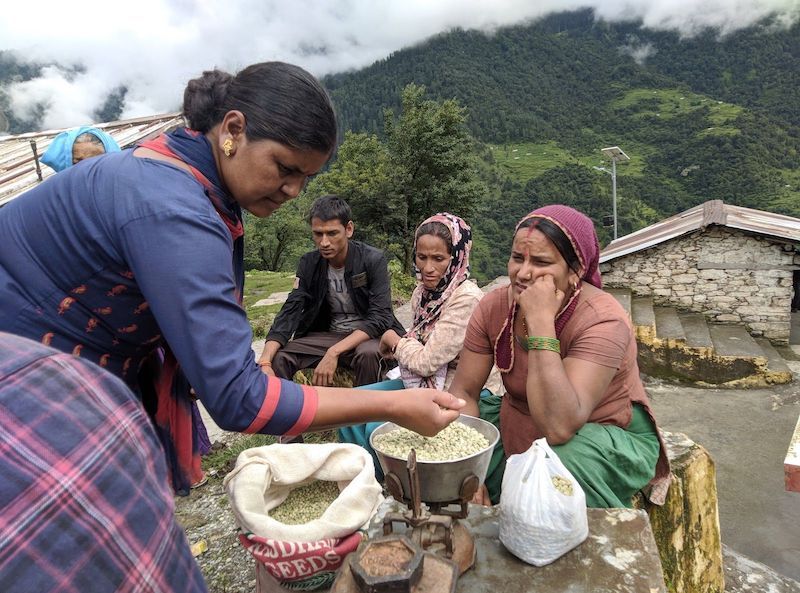 Kisan Sanchar, in collaboration with NABARD Haryana, has developed five Farmer Producer Companies in Yamunanagar, Ambala, Karnal, Panipat, and Sonipat, respectively. The organization has also institutionalized a Kisan Academy in Raipur Rani, Panchkula, to train farmers as well as individuals associated with the Farmer Producer Companies.
As of date, Wingify Foundation receives all its funding from Wingify Software Pvt. Ltd. as a CSR grant.